The KFC Yum! Center has implemented VenueShield, ASM Global's proprietary program for venue re-openings, to ensure that facilities are clean and certified at the highest standards for the safety and health of our co-workers, clients and guests.

Why VenueShield?
COVID-19 is forcing facility operators around the globe to rethink operations and management protocols. As the premier steward of more than 300 legendary venues across the world, ASM Global will be leading the industry with a comprehensive best-in-class reopening program.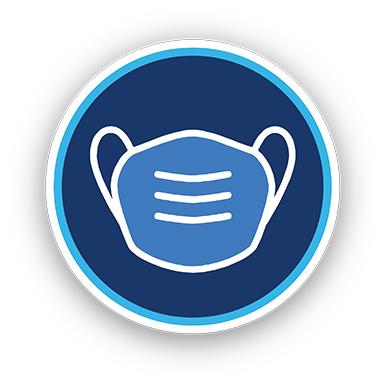 FACE COVERINGS
The KFC Yum! Center encourages and recommends guests wear a face covering to help fight the spread of the Delta variant. Certain events may require face coverings and physical distancing; therefore, specific Covid-19 policies may be adjusted and will be announced prior to each event.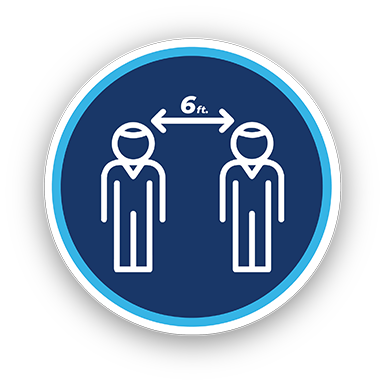 PHYSICAL DISTANCING
The KFC Yum! Center moved to full capacity effective June 11 and most shows will no longer enforce physical distancing in the seating areas.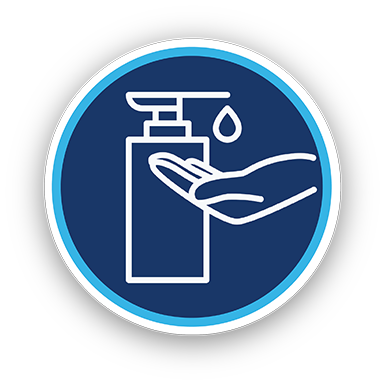 USE HAND SANITIZER
Throughout the KFC Yum! Center, non-contact hand sanitizer dispensers have been placed. Although nothing replaces washing our hands with soap and water, these hand sanitizer dispensers have been placed for the convenience of all who attend events at the KFC Yum! Center.

CENTERPLATE
Centerplate, the food and beverage operator for the KFC Yum! Center, has implemented several initiatives for safe operations of concessions and other food and beverage locations. These precautions include a cashless operation, no self-serve distribution of food or beverage, and all items sold will be delivered in an enclosed container or wrapped. All cups will be served with lids and all condiments will be packaged. In addition, the KFC Yum! Center will install plexiglass barriers at all points of sale.
IMPORTANT INFORMATION TO KNOW
All employees and vendors at the KFC Yum! Center will follow strict protocols including, proper wearing and use of PPE including face coverings and training on proper hygiene.

Do not attend events if you currently or in the last 14 days have been sick, experiencing a fever or other symptoms, or reside with anyone who has these symptoms.

All who enter the KFC Yum! Center will go through standard security screenings including metal detection.

Failure to comply with the requirements of the protocols in place may result in the individual being removed from the venue and denied access in the future.

Protocols may be adjusted without notice in accordance with guidelines from government and public health officials.

Event organizers may enforce additional COVID-19 policies. Please see the individual event page you are attending for specific information.