About
Top recording artists Taylor Swift, Beyonce, Elton John, Paul McCartney, Jimmy Buffett, Luke Combs, Justin Timberlake, Garth Brooks, Billie Eilish, and many, many more have visited the KFC Yum! Center since its opening in 2010. Have you?
The KFC Yum! Center, managed by ASM Global, has achieved great success since its opening in 2010 by attracting high-profile events to Louisville. The arena is consistently ranked among the top 30 arenas in the U.S. in Pollstar Magazine's year-end Top 200, recognizing arenas for concert and show ticket sales.
The KFC Yum! Center is also the official home of the NCAA Division I University of Louisville men's and women's basketball programs. Aside from being a great concert and sporting event venue, the arena also has breathtaking spaces to rent for large or intimate private events varying from weddings to luncheons. Request information on how to schedule an event at the facility.
As the world's leading venue management company and producer of live event experiences, ASM Global is the preeminent management and content partner with over 350 venues worldwide. Operating and investing in the world's most important stadiums, arenas, convention centers, and theaters requires unmatched dedication and the most profound expertise.
No one else offers the benefits of global scale and best-in-class local operational execution to create value and drive profitability.
About Louisville Arena Authority
The Louisville Arena Authority was created in 2005 under the direction of then Kentucky Governor Ernie Fletcher, and oversees the financial process of the KFC Yum! Center. The Arena Authority guided the development, financing and construction process of the $238 million arena. It also selected the financing, construction, design and management partners, which includes AEG Facilities as the current managing and operating entity.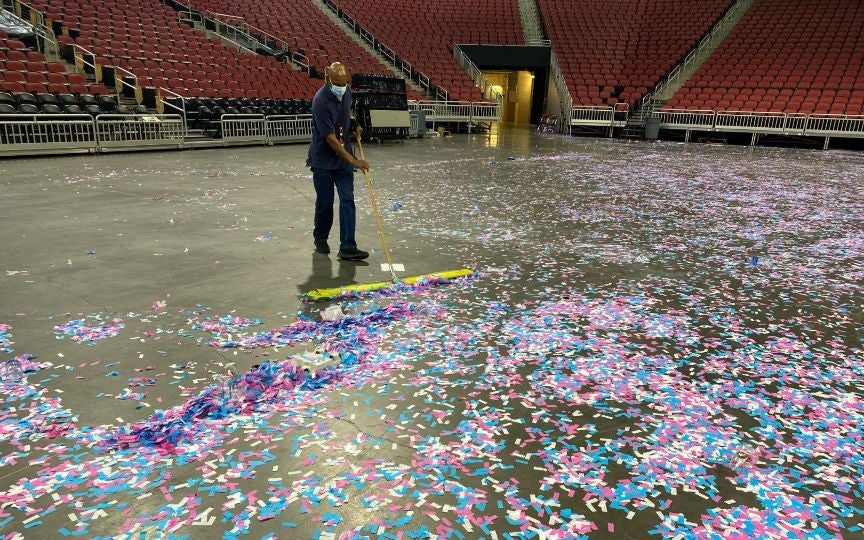 Employment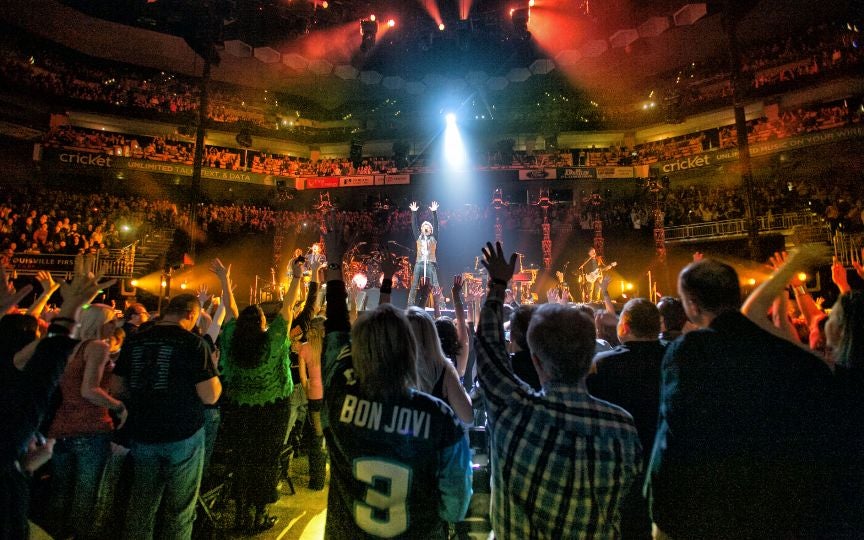 Media Credentials