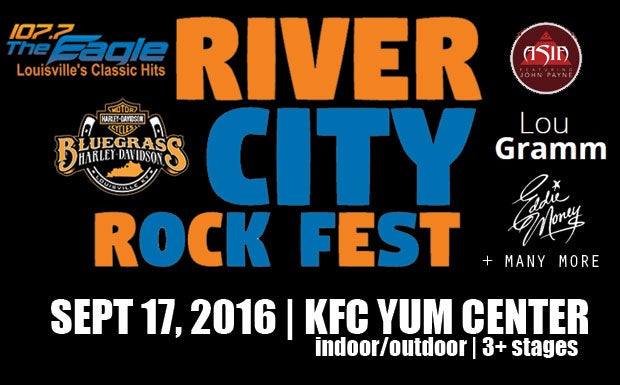 107.7 The Eagle River City Rock Fest
Event Cancelled
Event Details
EVENT CANCELLATION NOTICE:
Due to scheduling conflicts, the 107.7 Eagle River City Rock Fest has been canceled.
All guests may request a refund by returning their tickets to the original point of purchase. Fans who purchased tickets at Ticketmaster.com or by phone through Ticketmaster will be automatically refunded. If the tickets were purchased at a Ticketmaster Outlet, fans must return the tickets to that outlet location for a refund. For those who purchased tickets at the KFC Yum! Center box office, refunds will be available there throughout the next 90 days.
For other questions or concerns, please contact the KFC Yum! Center at 502.690.9000.