Apr
13 - 14
, 2013
Professional Bull Riders: Built Ford Tough Tour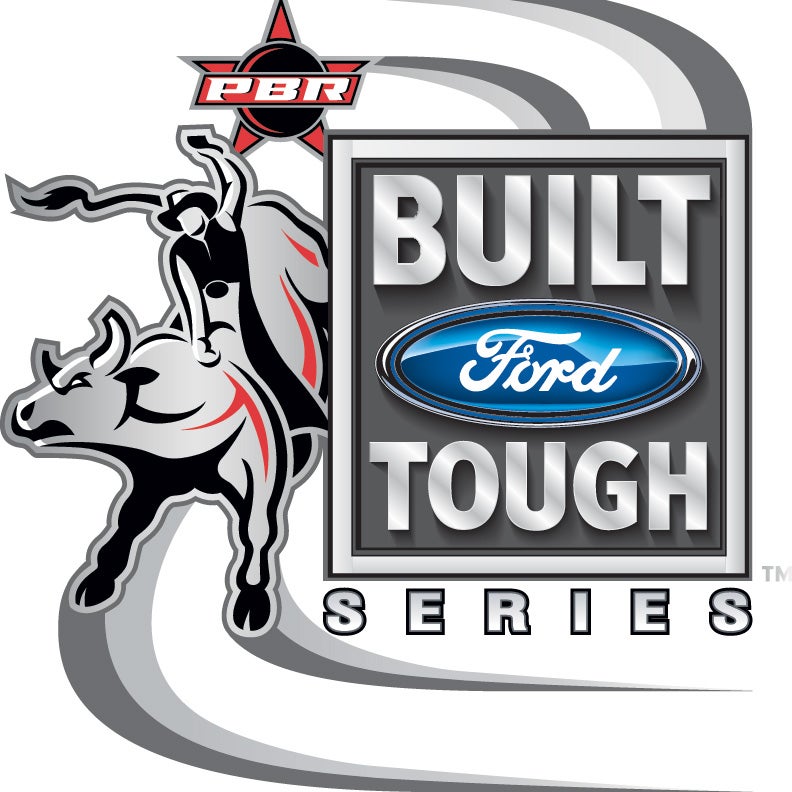 Apr

13 - 14

, 2013

Doors scheduled to open an hour and prior to event start times.*

Prices include facility fees.

$105, $79, $54, $38 and $18
The Professional Bull Riders ("PBR") is the world's premier bull riding organization, founded in 1992 by the bull riders, for the bull riders. The PBR is one of the fastest-growing sports properties in history, showcasing the world's best bull riders against the fiercest bucking bulls on the planet in an 8-second showdown.

The PBR has awarded more than $100 million in prize money, with more than 20 riders having earned over $1 million. The PBR tour annually awards over $10 million in prize money. Two-time World Champion Justin McBride has earned $5.5 million, the most of any western sports athlete in history.

The PBR is a global sports property, with over 1,200 bull riders competing in PBR-sanctioned competitions in Australia, Brazil, Canada, Mexico and the United States. More than 100 million viewers tune in each year on Versus, NBC and CBS (in the United States) and on networks around the world. Over 400 hours of primetime programming is delivered annually.

In the United States, nearly 2 million fans attend Built Ford Tough Series events each year.

Group Sales
PBR: Built Ford Tough Series offers up to $10 off regular ticket prices for groups!
For a printable group sales form, click here.
Print